At Deeper States Mind and Wellness, we have been providing remote sessions for over 5 years! We are years ahead of our competitors when it comes to providing mobile sessions that make change happen.  We are one of the leading innovators in the field at getting results while providing a comfortable and easy remote session right from the privacy of your own home. 
All first responders

please

click on the

picture below,

 

 
My Team and I are on standing

by to assist you during these

difficult times.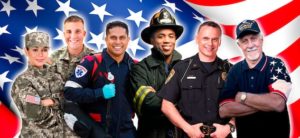 At the bottom of this page, you will have the opportunity to sign up for the program that best suits your health care needs.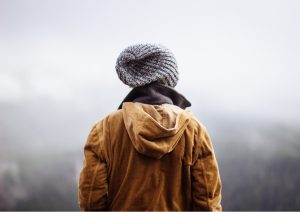 Understanding that we all live in an ever-changing world that comes with stress, anxiety and some times even depression.
It is so important to understand that with hypnosis we do not need to ask how something makes you feel as long as you know what it is that is making you feel this way. We can make change happen by overcoming any negative feelings you have embedded in your unconscious mind. Our goal is to help you understand the feelings and apply new emotional behaviors to look at your situation in your unconscious mind, which will help you create new coping mechanisms.
Book your program today: