Elite Athletic Performance Coaching
Deeper States Mind & Wellness takes pride in helping athletes identify and release the mental obstacles holding them back and unleash the winning athlete inside.
Whether it's hitting the winning basket, beating your best time, or making the touchdown, it all starts with the right mindset. Give yourself the cutting edge that many competitive and professional athletes use to get in the zone every game.
Are You Holding Yourself Back?
Success in even the most grueling physical competition comes down to mindset. Unfortunately, every athlete has a teammate that seems invincible during practice but crumbles on game day. Subconscious beliefs formed during early childhood can limit performance and lead to self-sabotage. This is something that staying late at practice can never fix.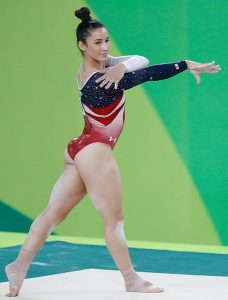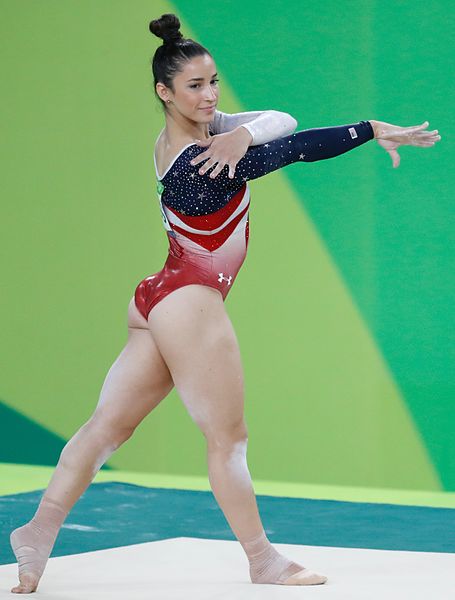 Use Hypnosis to Improve Athletic Performance!
Hypnosis can also be used to improve technique. When we "mentally rehearse" or visualize ourselves doing an activity, the brain responds as if we were physically going through the motions. Multiple scientific studies have found that a combination of mental and physical practice results in better athletic performance. Use hypnosis and visualization to achieve peak performance.
What Our Programs Include:
A FREE 30 minute consultation with our certified hypnotist
5 to 10 relaxing weight loss sessions
10 to 20 1-on-1 hypnosis session specifically tailored to your goals
A complimentary relaxation hypnosis CD
Here is a short example of what you can expect when you come to Deeper States for one of our weight loss programs. You'll arrive at our Cerritos office in casual, comfortable clothes. One of our certified hypnotists will greet you and introduce themselves. They will then spend a few minutes explaining how hypnosis works and how specifically it can be used to help you reach your athletic goals.
Once you're ready to begin your session, our certified hypnotists will have you sit and relax as you listen to background music to enhance the relaxation process. You'll be given simple instructions and within a few minutes, you'll begin to feel relaxed and centered. While in the relaxed state, you will use visualization to release subconscious beliefs that hinder performance and mental rehearsal to improve your ability.
If you or someone you know might be interested in our Elite Athlete Performance Coaching program, please give us a call at (562) 426-6884 so we may help you set up an appointment.