Sign Up for our newsletter to get your FREE Hypnosis Relaxation CD.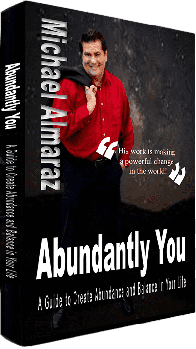 Our New Book Is Out!
Stay Tuned For How To Order.

NEED TO LOSE WEIGHT?
Register now for our Hypnosis Weight Loss Programs
Our private programs include a FREE Fitness Evaluation, a complimentary weight loss mp3 and one-on-one interaction with a certified hypnotherapist.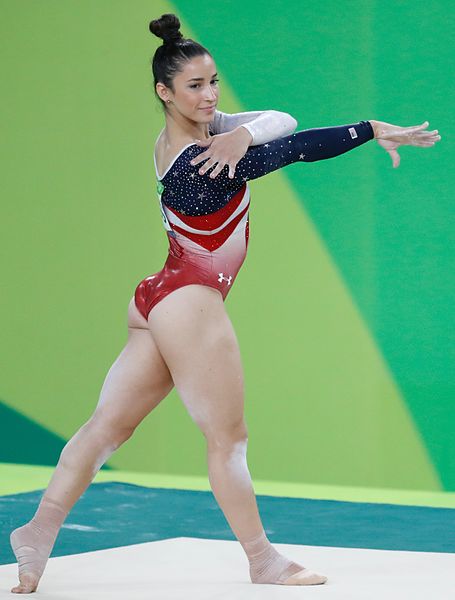 ELITE ATHLETES
Boost your performance with hypnotherapy
Remove blocks that are holding you back from reaching your true potential.
Visionary Journey Workshops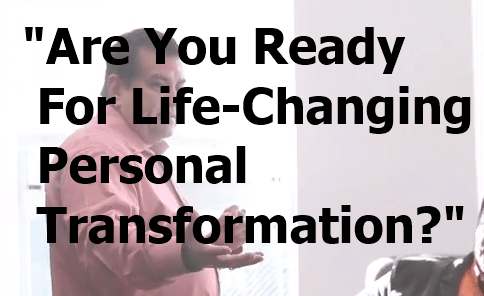 Call or click to schedule your private session
See What People Are Saying
I came to Michael weighing 175lbs at 5'2″. My blood sugars (fasting) were ranging 135 -140s. I felt tired and sleepy most of the time with no motivation.
Read more…
I found the session with Michael very relaxing and informative. I learned a little bit more of how the subconscious and conscious mind work and interact with each other, and how hypnosis helps them communicate better with each other to reduce problems.
Read more…
Just wanted to let you know that I really enjoyed the presentation Michael gave us on Hypnosis, his knowledge of hypnotherapy was impressive.
Read more…
I really did enjoy the session. I actually have listened to the relaxation CD since then. Considering the hormonal nightmare I was experiencing at the time, the whole experience enabled me to relax and focus the rest of the day at work.
Read more…
I went to see Michael because I had a really important exam coming up and I was having some serious mental blocks preventing me from focusing and studying. After just 1 session I could feel the resistance leaving my brain and I had a renewed ability to focus and study. I passed my exam on the first try. I recommend Michael and his staff to anyone looking for help with getting motivated and focused. He was a pleasure to work with and clearly very skilled at his trade.
Michael is an amazing mentor and hypnotherapist. I wouldn't be where I'm today with my business. I owe him all my success and pushing and brining it out of me. Truly blessed to have cross path with him.
Awesome, relaxing /intimate atmosphere, where all if the troubles of the world seem to be blocked out and your sense of relaxation rises.
Mr. Almaraz is an excellent motivator who uses hypnosis and NLP to help his clients reach goals and succeed. I was very pleased with the results of my sessions. Mr. Almaraz is very professional and thorough. I highly recommend Deeper States Mind and Wellness.
Michael's hypnosis workshop helped me like no other hypnotist has ever been able to do before. I now have a much more positive outlook on life and have a newfound belief that hypnosis really can be beneficial to me.
Michael helped me get through a testing process that I had failed twice before. He was recommended to me by my daughter-in-law. She is studying to be a lawyer and used Michael before she took the bar exam. She was also successful. Thank you, Michael!
I still listen to my CD and when I'm too busy ittruly brings me back in line to get focused…. My CD is still working and I am enjoying the ride to Executive director at Prepaid Legal.
Wow, Wonderful, I haven't smoked since that day. I believe that I am so so okay with this life. I don't need to hide and smoke anymore… How wonderful.