Hypnotherapy & Coaching for Individuals, Businesses and Elite Athletes
Personal Coaching
Helps you overcome problems with weight loss, diabetes, sexual dysfunction, alcoholism, smoking, depression, anxiety, panic attacks and more.
Business Coaching
Assist and guide business owners by helping them clarify the vision of their business and how it fits in with their personal and financial goals, and build actionable plans.
Elite Athletic Coaching
Helps athletes identify and release the mental obstacles holding them back, to achieve peak performance and unleash the winning athlete inside.
Schedule Your Private Session Today
NOW OFFERING LIVE SESSIONS IN LONG BEACH FOR AN ADDITIONAL FEE!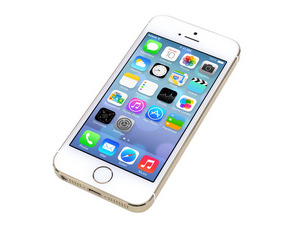 Connect with us for access to sessions
Call 562-426-6884 now to experience hypnosis at home. Let us help you create your life by design.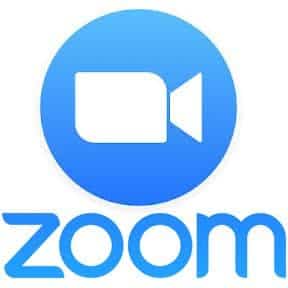 Hypnosis and Life Coaching anywhere on Zoom
We will send you everything you need to set you up with a free Zoom account for your hypnosis session.

See What People Are Saying
"I found the session with Michael very relaxing and informative. I learned a little bit more of how the subconscious and conscious mind work and interact with each other, and how hypnosis helps them communicate better with each other to reduce problems. The self-hypnosis part of his presentation was very helpful to me. I am able to use much of this technique to help me relax and prepare for upcoming events. I plan on using more of his suggestions, such As Aromatherapy and use of Music."
Brian F. | California
"After smoking for 20 years, I decided to get serious about my health. I've tried to quit many times, but always found myself irritable, and addicted to nicotine patches or gum. After hearing success stories from friends, I gave hypnotherapy a try. It's been 3 weeks now, and I'm completely free from tobacco and nicotine! Thanks Michael for helping me in this transition! Hypnotherapy was one of the most incredible experiences that I've had in my lifetime! Thanks again!!"
Charles. | Signal Hill CA
"Michael I want to thank you for your weight program. I had been trying to lose weight (again) for 2 years or more. I have tried every diet (almost ) thats in the book stores with out success. I have had a weight problem most of my life, I have now lost 20lbs since June 30, and I'm not really trying. I'm eating healthy fruit, vegetables and high protein. With your hypnosis I have been walking everyday, water exercises 3 times a week. I really cant believe its been almost 5 months and I'm enjoying it."
Georgia | Fountain Valley CA
"At first, when I heard the word "hypnosis," I thought no way in the world would that ever work for me! I did not believe it, until I experienced it for myself, and I am so thankful I did. My hypnotherapy sessions with Michael were amazing. It definitely helped me in preparing for the CA Bar Exam. I was relaxed before the exam and during the exam. I have taken the exam before, but I have never felt this way until after hypnosis. I was calm and didn't shed a tear this time! I made it out of there stress free and confident! Thank you so much for helping me get through it!"
Arlene| Riverside
"Hi Michael, let me say thank you for the great work. When I took a chance on you, it was really on a whim, but what luck of a whim. The way you literally let me write most of my own script, and then the way you wove it into your own work, was marvelous. I have applied most of what you said in your seminar and everything seems to be falling into place. . I look forward to listening to the CD when I receive it…and perhaps contacting you for further help down the road when necessary. Thank you again for having demonstrated to me that I am capable of so much more in my life.."
H | Long Beach, CA