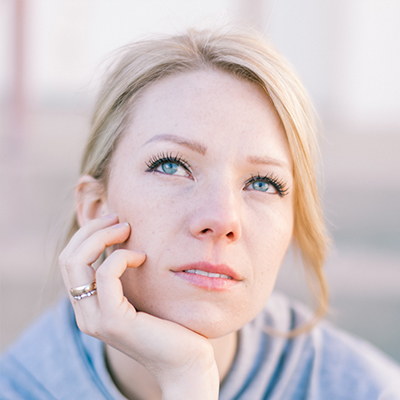 Stop thinking about losing weight and take action now!
If you are anything like me or my weight loss clients, you are used to going on radical diets and losing weight that lasts for several months, and then the minute you get off that extreme diet you gain all of that weight back sometimes even more!
Diets do not work and I am the perfect example of that! I used to weigh 230 pounds at my highest weight, I had tried everything from Cayane, Ginger, and vinegar, diets to taking doctor prescribed weight loss pill, sure they all worked but the weight always came back once I was off the diet or the drugs.
Most of us will keep gaining weight and always have a future date to take action to Start our weight loss plans but that weight loss date never comes! Maybe you have given up and just don't look in the mirror anymore.  As I tell my client's " being unhealthy and overweight, I had a mirror that never looked back."
If you are sick and tired of experiencing the ups and downs of weight loss like I was over and over again, It is time to join me on this proven process. I am living proof it works! Remember that saying  "doing the same thing over and over again is the definition of insanity". weight loss can drive you insane when you are not reaching your goals or seeing a difference.
Let me teach you how I went from 230 pounds to 178LBs which is my current weight and that was after gaining 20 pounds during the Covid lockdown. My Ideal weight is 170, I know I will reach that goal because I have the tools and the mindset to get to all my goals in life. And when I teach you all that I know and have learned as well as give you the mindset to release weight for good you will see and feel the pleasure I have in taking back control of your life.
We will do this together in eight weeks, I believe that after eight weeks of working through my program, you will not only release weight and begun to feel good again, but most importantly you will have had the time to learn the knowledge that it takes to take care of your body's needs as well as the habits to make this a lifestyle change and not just a diet.
Are you ready to join my journey and start reaching your goals and finding success in your weight loss program as I have?
You will receive
1. A one-on-one strategy call personally with me.
2. We will teach you and help you understand the importance of fasting and how to get started as well as provide you with all the tools and tricks to help you make it comfortable.
3. You will receive a weekly group session containing open conversations regarding your success as well as making any modifications that you might need.
4. You will receive a free Weight modification download
5.  You will receive a free be sugar-free mp3 to help stop the sugar cravings
Click on the button below to start reaching your weight loss goals!