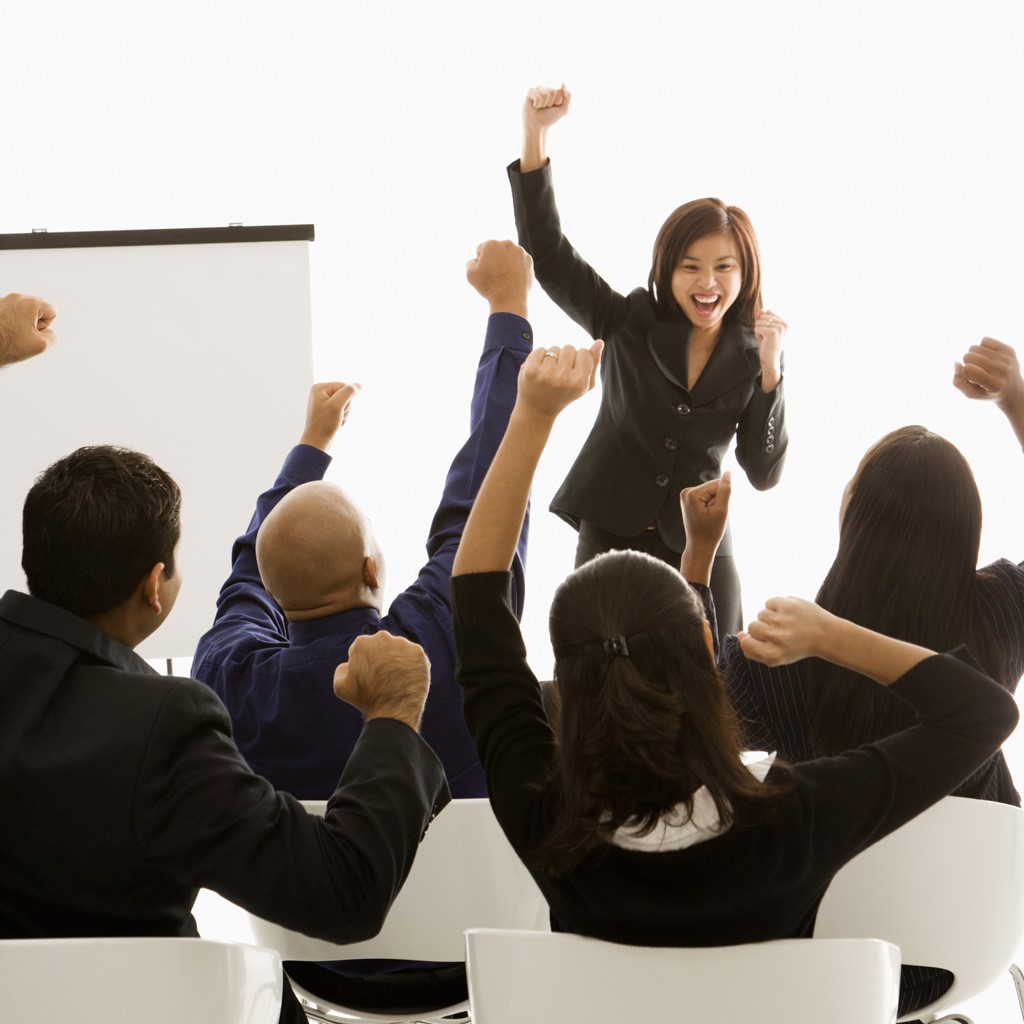 I know we are all feeling the challenges of everyday life during a pandemic and economic downturn. 
Do you wake up unmotivated? Unable to feel positive about your future much less your day? Are you frustrated with your loved ones  and always being together?
The date is coming up very soon for you to get the help you need.
I do believe you will take  action in your life and that is why we will be together on this day to create a pathway to your future goals and emotional needs.
You will receive:
1. A Free money attraction MP3 download.
2. One hour of power where we  explore and change your mindset of mental blocks that are holding you back from  reaching your goals.
3. A white sheet showing you what you need to do to make your dreams a reality.
4. A board you can use virtually on your desktop, phone or print.  if you are a tactile person,  you are welcome to use your own poster board. 
Keep in mind that as with many things that are a good value in life,  it is important to take action or you may miss a true opportunity for change! 
If you are new or you have been part of the Deeper States Mind and Wellness family over the past twenty years, you are already aware of the power of manifestation! 
The new people joining us, be prepared for life changes to happen in your life! Remember:
"What the mind believes it shall conceive! "
Enjoy the video below of one of our past vision quest participants.
Time left to be a part of our Virtual Vision playshop 2021
Please feel free to send us a message should you have any commnets or questions.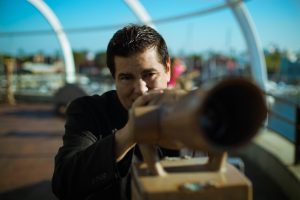 I look forward to working with you soon. 
Michael Almaraz CHT, NLP, RP
Deeperstate.com
562-426-6884 #1