July 18, 2019 6:30 PM - 9:00 PM
17315 Studebaker Road, Suite 205 Cerritos CA 90703
Are you ready to go after your dreams like the warrior you are?
Join us for :
An evening filled with food, fun, and achieving goals!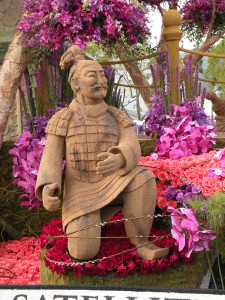 It is your Tune-up time!
Now let's talk about what you have all been waiting for!
Tune-Ups, are important for any fine running machine and as we know you're brain is one of the finest machines we have and it can be programmed to reach the goals we create action and intentions for in our thoughts.
we need to have a tune-up in order to make sure all cylinders are firing off at the right time in order to produce the effect we want.
The tune-up keeps us moving in the direction of our goals and it also will give us an idea of what might be missing to reach the level of potential that you had in mind when you first created your boards.
WHEN:
Thursday, July 18th. 2019  from 6;30 p.m. to 9;00 P.m.
WHERE:
In our new location located at 17315 Studebaker Road, Suite 205
Cerritos Ca, 90703
I look forward to seeing you as we all come together again and connect in this bond of energy and personal growth.
The tools you will need:
I will have some magazines as always but if you have any pictures that really stand out and compliment your goals please, by all means, bring them with you so you can use them to enhance your boards and add more fire to your motivation.
A free and open mind as well as your loving and giving personality.
All the best to you and we will see you soon,
Michael Almaraz CHT, NLP, RP
Mirella Magana CHT,
Christian Pierce CHT, NLP
Ticket Type
Price
Cart
Vision Board Tune up 2019

$

129.29