October 6, 2019 9:30 AM - October 7, 2019 5:00 PM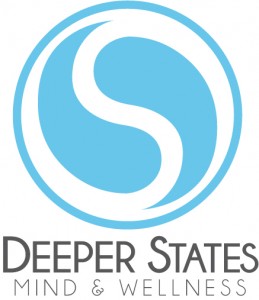 Join us for your Visionary Journey Workshop.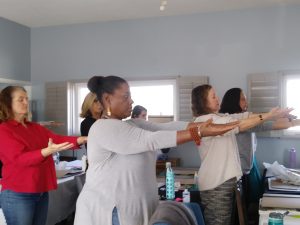 For the past 12 years, I have offered my Visionary Journey Workshop to my clients to help them bring more joy, wealth and abundance into their lives.
My team and I typically teach my Visionary Journey Workshop every January to help clients realize their new year's resolutions, but making a drastic change in your life doesn't matter on the season. 
There is no time like the present to remove limiting beliefs and reach your goals.
Ask yourself if this is your present state of mind? Join us to help change your mindset and get yourself on a path to create the life you desire using creative visualization, manifestation as well as learn a whole new set of tools that will help you start reaching your goals, wants and desires in life.
Did you know that the way you think is based on your past experiences and many times that is what can hold you back from creating abundance, finding love, and happiness? Only you know if it is time to stop this old system and create a winning attitude and system that works your way. 
Join us for the Visionary Journey Workshop as we guide you and help you remove any limiting beliefs that may keep you from living a winning life.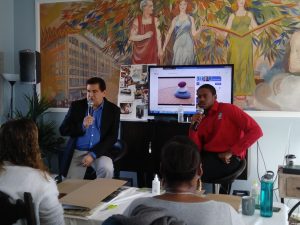 This two-day workshop will equip you with the tools necessary to achieve your goals. Michael and his team will teach you how to use a vision board to help you bring your vision to fruition and to make your dreams a reality.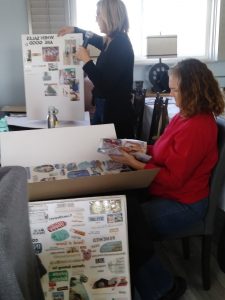 Location: Long Beach, CA (exact location to be announced) 
Date & Time: October 6th, 2019   (9:30 A.M. – 6:30 P.M.) 
October 7th, 2019 (5:00 P.M. – 9:00P.M.)
Price: $198.99 
*A light lunch will be served on Saturday
Ticket Type
Price
Cart
Vision Board 2 day (FSC Securities Host Event)

$

198.99