NLP and Hypnosis Combo Training Program Certification (July)
July 20

-

July 23

$989.00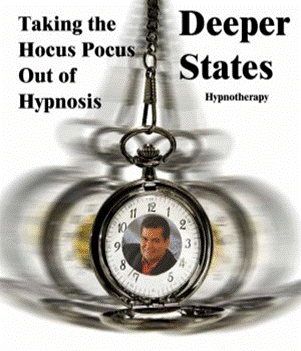 Should you be a Hypnotherapist?
Do you want to make money while you help others change their lives?

 Have a desire to relax and feel joy through your work.
Your are interested in making money while helping people make a difference in their lives?
 You want to improve your life while improving the life of others?
Are you ready for self empowerment and to empower others
Our programs include and are not limited to:
Go into self-hypnosis
Learn to hypnotize anyone
Work with a partner to do a pre-trance interview to discover abilities and help for individualizing in trance
Induce trance
Use direct and indirect suggestion
Deepen trance with hypnotic phenomena
Elicit relaxation and calm
Activate positive unconscious processes
Successfully end trance

Discussion of Definition of Hypnosis
History and Overview of Hypnosis (from ancient civilizations to contemporary hypnosis, including Mesmer, Braid,

How Hypnosis Works

1. Functions of the conscious mind and the subconscious
2. Research
3. Determining who can/cannot be hypnotized
4. Somnambulism
5. What people can achieve through hypnosis, and what hypnosis cannot do
6. Common examples of everyday hypnosis (road hypnosis)

And much more to mention: our training is tailored to assist you in which ever level you are currently trained in.
You will receive a  certification in you level of training from our hypnosis federation.
As well as your certificate of completion from Deeper States Mind and Wellness.
All new student will receive one year free membership in our prestigious federation.
You will  also receive necessary hours for your full credential  if you are staring in level one or two or three.
Our programs will include all your books and workbooks and worksheets for this program.