Filling the Money Funnel
January 14, 2017 @ 9:00 AM

-

1:00 PM

$150.00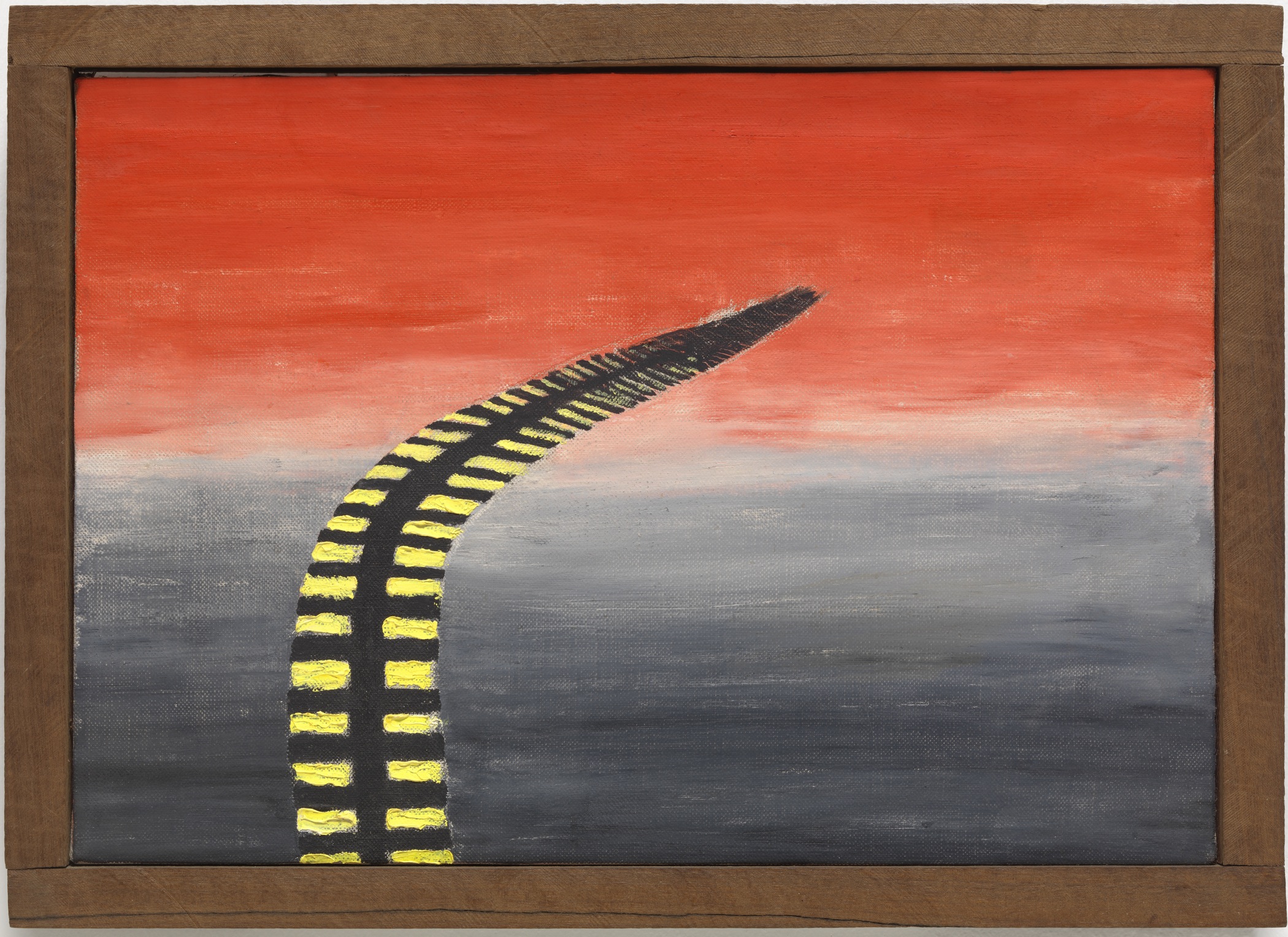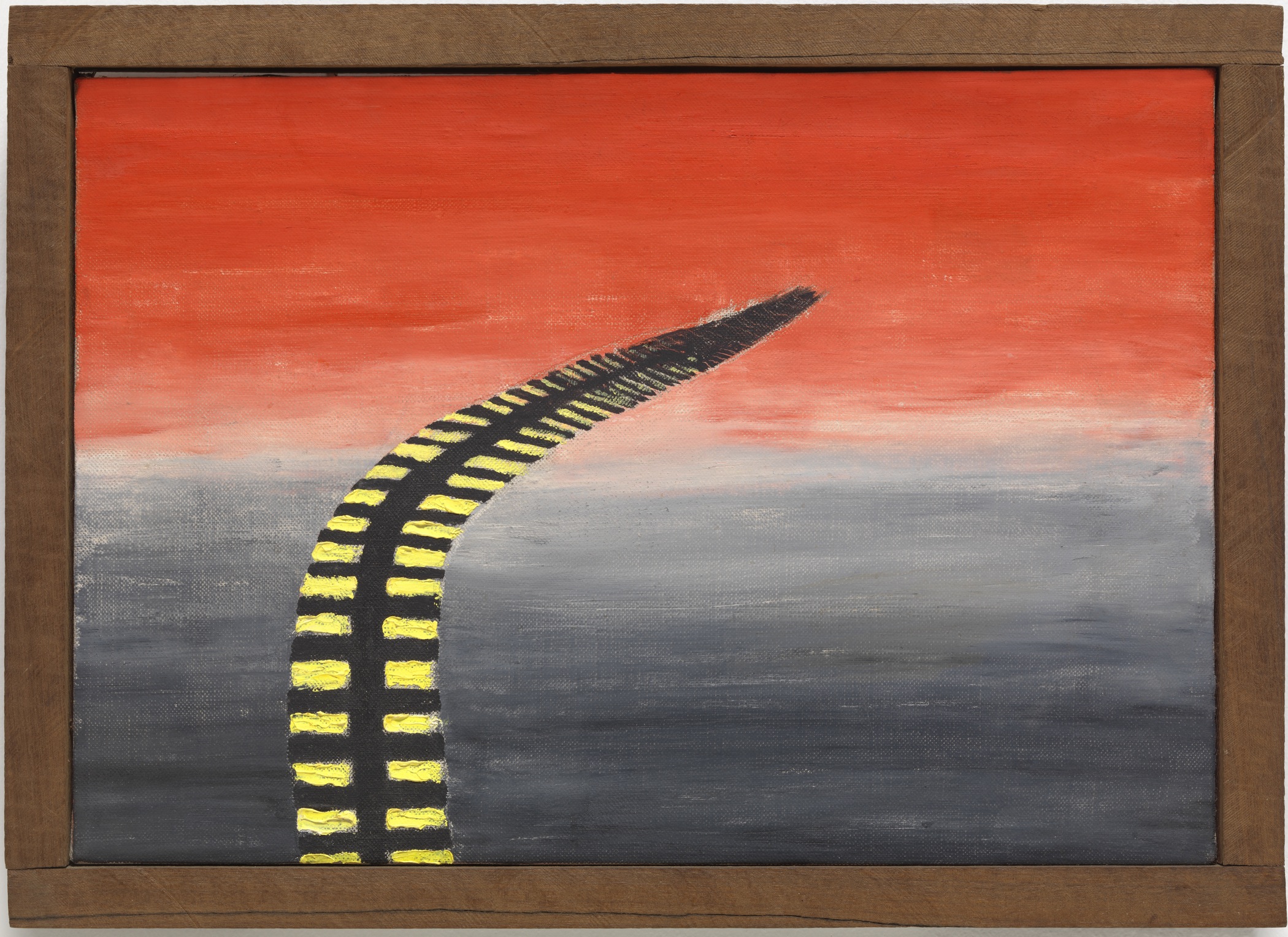 Do you have a product or service and have no idea how to market them? Guess what you are not alone!
Let Me help you put the Fun in filling your Funnel!
Let me teach you how to start marketing and leveraging your business online as well as teaching you to use conventional and not so conventional ways to market and draw clients into your funnel, while keeping it fun.
I will give you tips on how to market your business on a hypnotic level as well as main stream marketing methods! I have been doing this with my Business for the past nineteen years, I know a few things I can share with you.
  Imagine if I help you fill your funnel in a ways that will help you keep it full, even     during the slow times?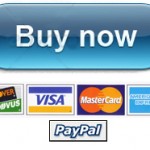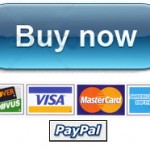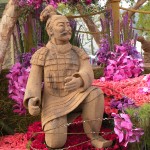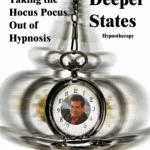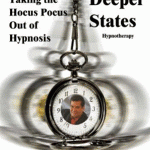 Are you a Business owner who is always chasing clients and do not seem to ever be ready for the down times in business?
Do you use Face Book or other social media when you have an announcement or a class to fill?
We will talk about changes or ways that will help you grow your business.
Do you know how to brand yourself or your product? Let me teach you what I know and have learned in the past nineteen years..
Sign up today! Save your seat only if you are ready to succeed or keep doing what you do and keep getting what you got.
I will only be taking five active business owners for this workshop.
 Do not think to long about your choice to join me or you will be left behind. You see, I want people who take action in their bussines and life.